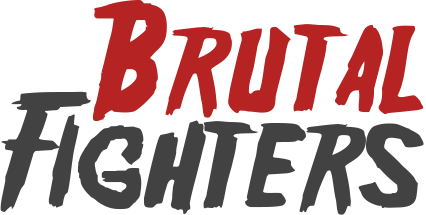 Brutal Fighters
A downloadable game for Windows, macOS, and Linux
Brutal Fighters is a free competitive 2D fully packed with action game for Windows, Mac and Linux.
Brutal Fighters reached more concurrent players than we expected! The game is growing fast!
In the heat of battle, you got to take the enemy flag, with all the cooldown removed from your skills, you and your teammates attack the enemy, fast decision making, tactical thinking, dodge the enemy attacks, remember the combos you've trained! ..what a fight would it be!
Work with your team in order to outplay the enemy, call your friends and build your own true team, claim victories, climb the ranking ladder, and eventually you may be the strongest fighter, the true fighter along with your team. Nobody can stop you, you buy the game once, and you have all the opportunities as every other player.
You choose who you are going to be, are you a tank or an assassin? maybe you are a mage type-the one that unleashes tons of electricity in the heat of battle. What role are you going to play? are you the one defending the flag or the one rushing the enemy flag? Your choice!
Join this awesome community, meet new friends, build teams together and compete. The community is built from players that seek challenges and respect other players in order to provide the best gaming experience for everyone. So are you one of the Brutal Fighters? Join now!
Install instructions
This game requires Java to be ran.
No installation required currently, just double click on the game, and it will launch.
How to join a game:
At the Main Menu click on the Play button.
Choose your fighter.
Wait for the Matchmaking System while it searches for a match.
Enjoy!
Brutal Fighters.